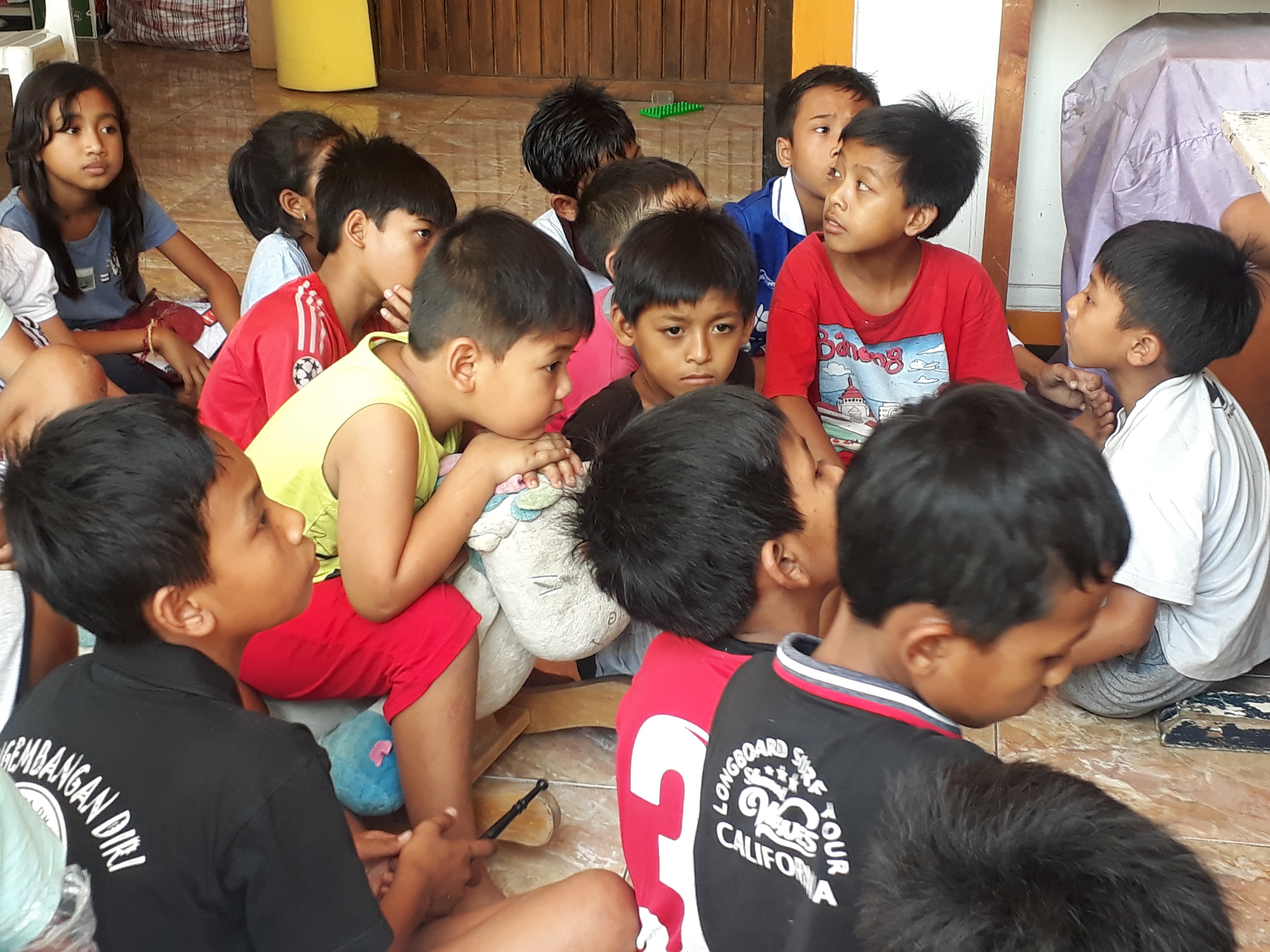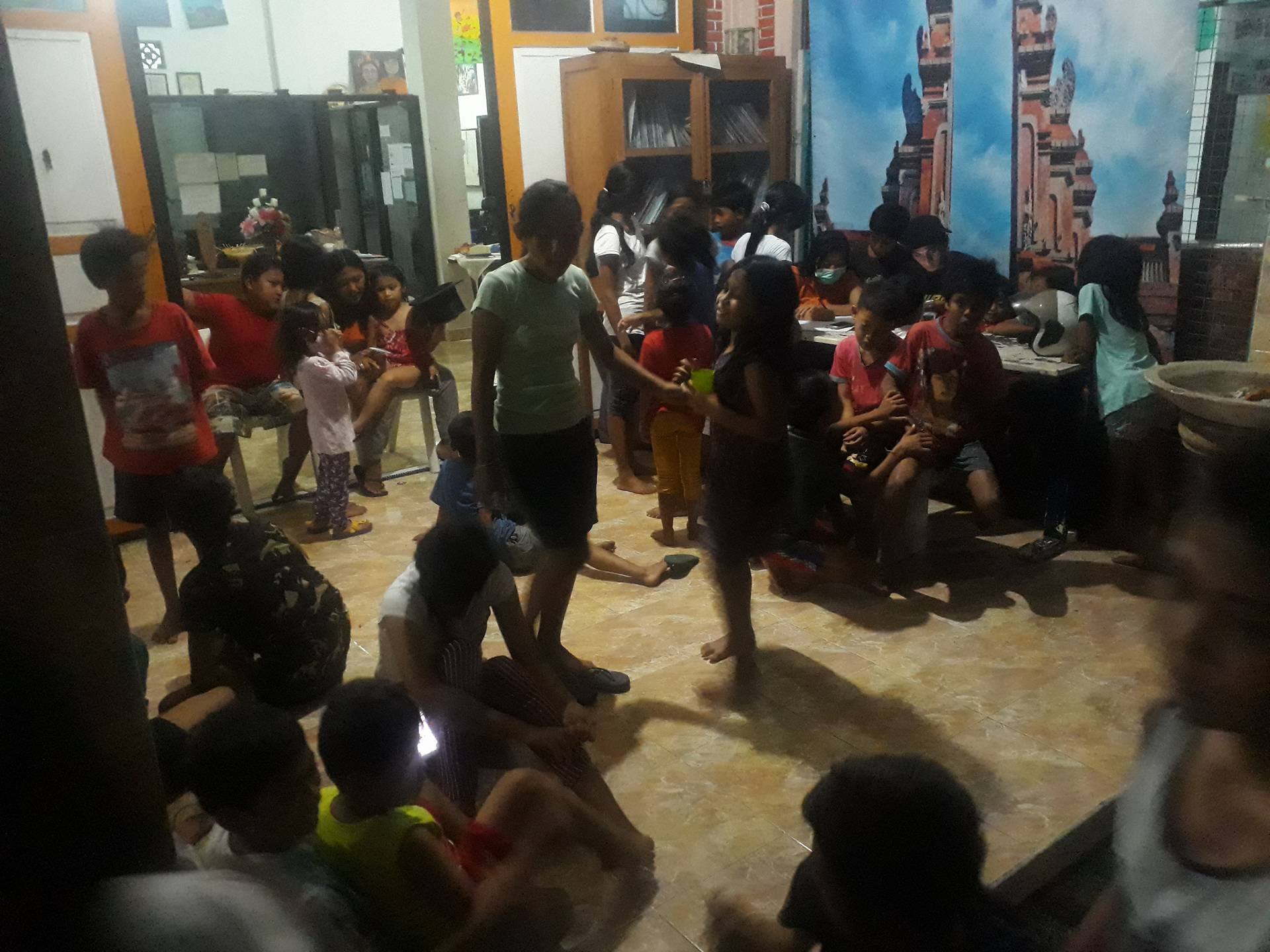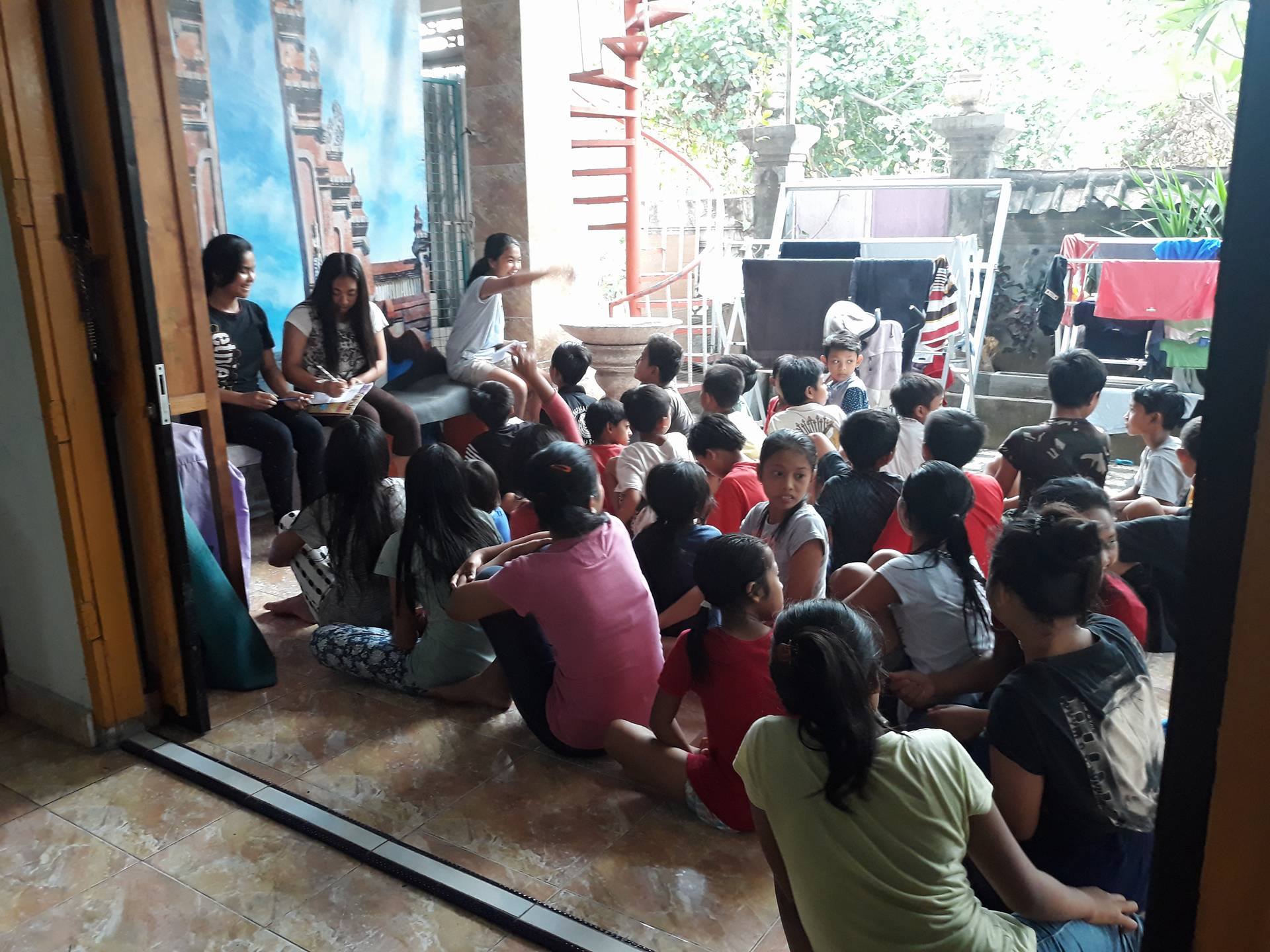 Product / Service Categories
VOLCANO REFUGEES
The big volcano in Bali is trembling with many earthquakes. Some 100,000 people have been told to leave the area. The YKPA former street children have family in the danger area. Some parents have decided to stay, risking their lives to guard their homes and care for animals, but their chldren need to leave. The government set up shelters, but they are inadequate for many, so Putu (YKPA Founder) drove there multiple times and picked up 60 children and a few adults, setting up YKPA as a 'refugee' camp.
YKPA's capacity has been fully overwhelmed, and many suporters are stepping up to help out. The children started school today Oct 7, in local Denpasar schools. This by itself is quite an undertaking (fees, uniforms, packs, shoes, etc), not considering the stress on these already stressed children.
Please consider helping. YKPA needs supplies, volunteers, and donations.
Product / Service Categories
Orphanage / Home/ Shelter
At first, a shelter for street kids seeking relief from the streets, or some food and medicine; this followed by kids starting to live at YKPA as they put together some food, beds, and an all-age school room. Soon more kids came, some without parents, some with one, or two who didnt care for them, then some with disabilities, abandoned, sick or needing big medical / surgical care.
This expanded month-by-month without planning or resources. Foreigner expats helped with materials and funds, and slowly, more capacity and more kids to now...45 children live in residence at YKPA.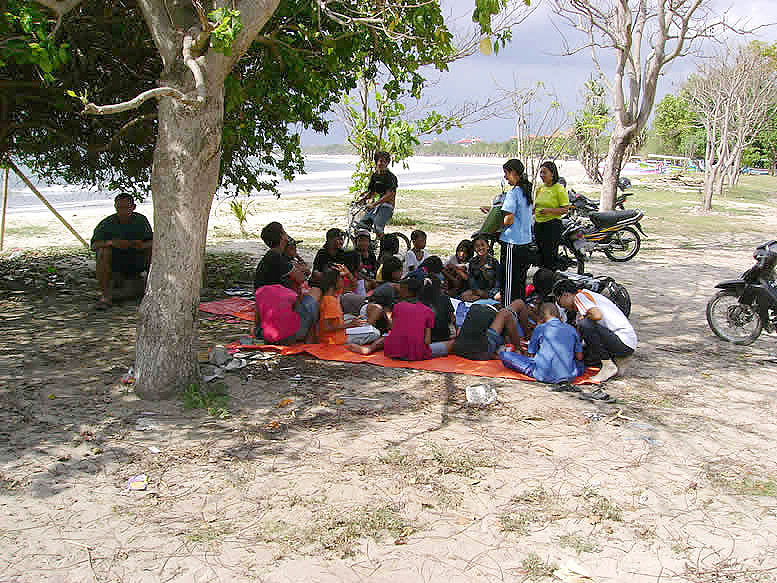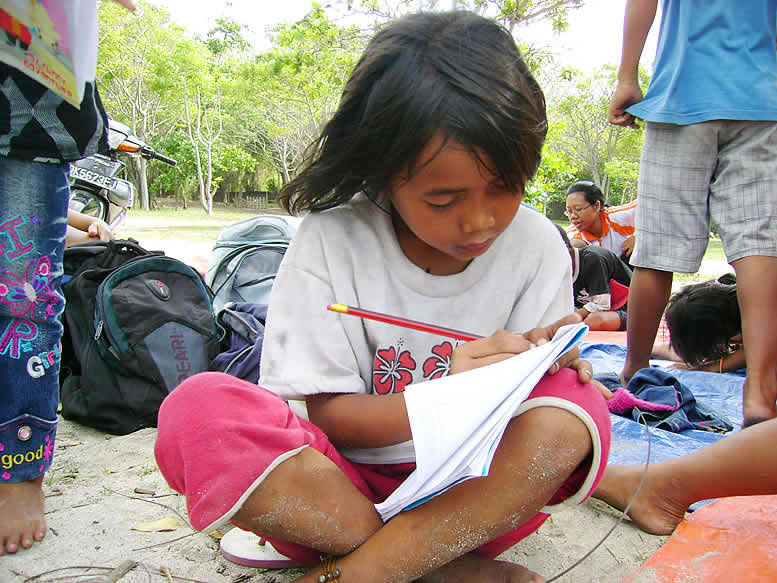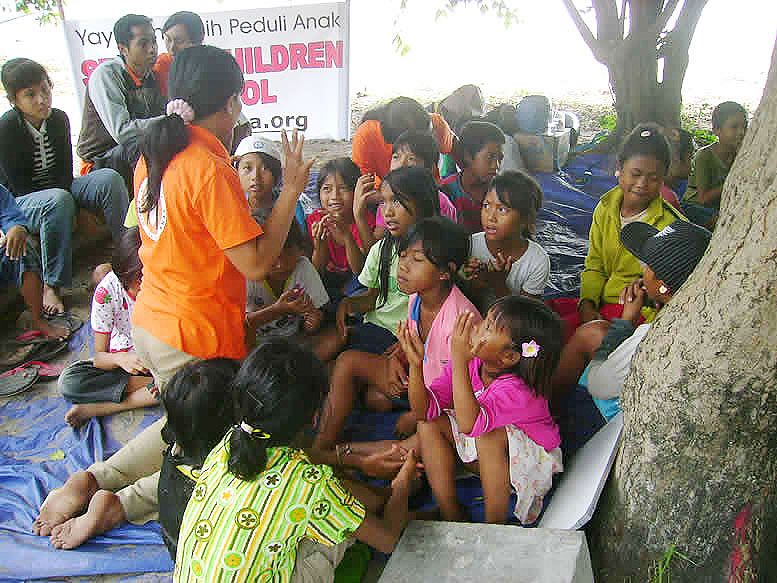 Product / Service Categories
Street Kids School & Project
Street kids in Kuta Bali wanted "SCHOOL"! So YKPA started a class on the beach....
Product / Service Categories
Medical/Surgery
Talk about this portfolio piece--who you did it for and why, plus what the results were (potential customers love to hear about real-world results). Discuss any unique facets of the project--was it accomplished under an impossible deadline?--and show how your business went above and beyond to make the impossible happen.